Jul 8, 2011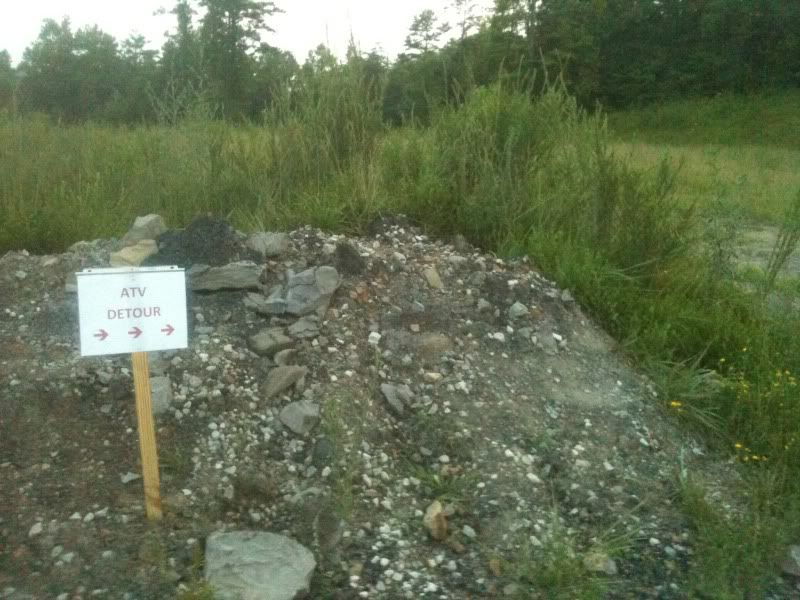 Wanted to let everyone know starting this weekend (July 8th), we have a detour route in affect past the Hwy 119 Trailhead to the park.
As those who have visited the park in the last year know, we have some major road construction taking place on the main trail (66) leading to the top of the mountain. Right now, the folks from K&K are in the process of widening the road and hauling dirt and rock away. This is taking place on trail 66 about 2 miles past the bridge.
For everyone's safety, we ask that you please DO NOT use trail 66 in this area. The affected area has been labeled with signs warning ATVs not to go past a certain point and marking a detour route around the construction.
The detour route is trail 62. It is a blue level (moderately challenging) trail that in one part has a hill with a few ruts in it. For very young or inexperienced riders, it may be too difficult and in this case we ask that folks please park at the Hwy 1344 parking area or the Colmar parking area.
The detour should be in effect for a few months. Thanks and everyone ride safe!